Couple chat applications are extremely useful for social networks wherein couples need to meet and share their likes and dislikes with each other, blabber about miscellaneous things or just profess their love for each other. A comprehensive social networking application for dating should include social features of photo tags, discussion forums, smileys to express their feelings, video chat options, file upload features and many more. It should support at least the most popular mobile platforms: iOS and Android if not the others.
A typical couple chat application helps in sharing of photos and videos, private chats and messaging, sharing of moods and emoticons, sharing of profile pictures, sharing of images and multimedia files and the like.
Firstly, an ideal chat application has to support real-time chatting with partner but also have options to block out people who they do not want to chat with. The chat application should follow couple privacy protocols. A chat server is connected to the application and OpenFire server proves to be an ideal chat server with basic CORE infrastructure to support XMPP chat protocol using socket connections. XMPP is standard which is used to establish communication from one device to other device.
The application should necessarily have features wherein the user's chat messages with a partner who is offline should be sent as real-time messages using push notifications.
The application can also include or exclude the features listed below:
Pre-defined template messages
Emoticons and smileys with keyboard shortcuts
Audio notes and Video/photo sharing facility
Password protected Private messages
One-time viewable messages option with privacy restrictions
Phone-calling options
Mood sharing options with themes and templates
History tracking
New Pair-ups with other users
SMS verification via Activation code
The ideal chat application delivers real-time chat experience with compatibility options with a plethora of devices. Alert notifications need to be issued too on a regular basis. But most importantly, the app should have robust system security and scalability while bearing the load of thousands of concurrent users through a database integrated with the social networking and dating application.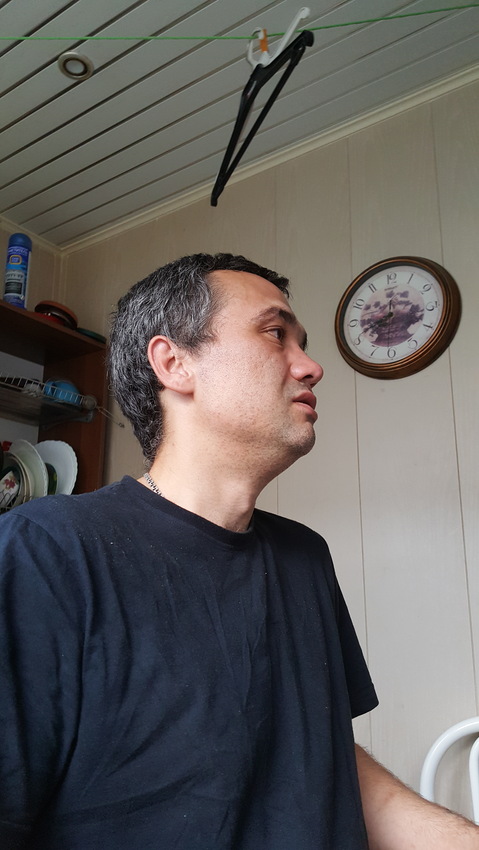 Hello there. My name is Stanislav and I live in USA St. Petersburg, FL. I am is a technical writer with a passion for writing on emerging technologies in the areas of mobile application development and IoT technology.
For years I have been looking for an online resource for naming great businesses software in my area. When I couldn't find one, I decided to create it myself. Here in this blog Cllax – Top of IT you will find recommendations of software providers, and entrepreneurs for any of your business and personal needs.
Have a browse and if you have any recommendations yourself, please feel free to contact me!
( cllaxllc@gmail.com or admin@cllax.com )