Businesses that aim to survive and thrive in the next few years have an urgent need to integrate digital technologies into their operations. Using digital tools and programs enables companies of all sizes to collect data, make informed business decisions, streamline their operations, and reach out to a more tech-savvy market. These capabilities, in turn, will help them keep up with the competition and set themselves up for future growth.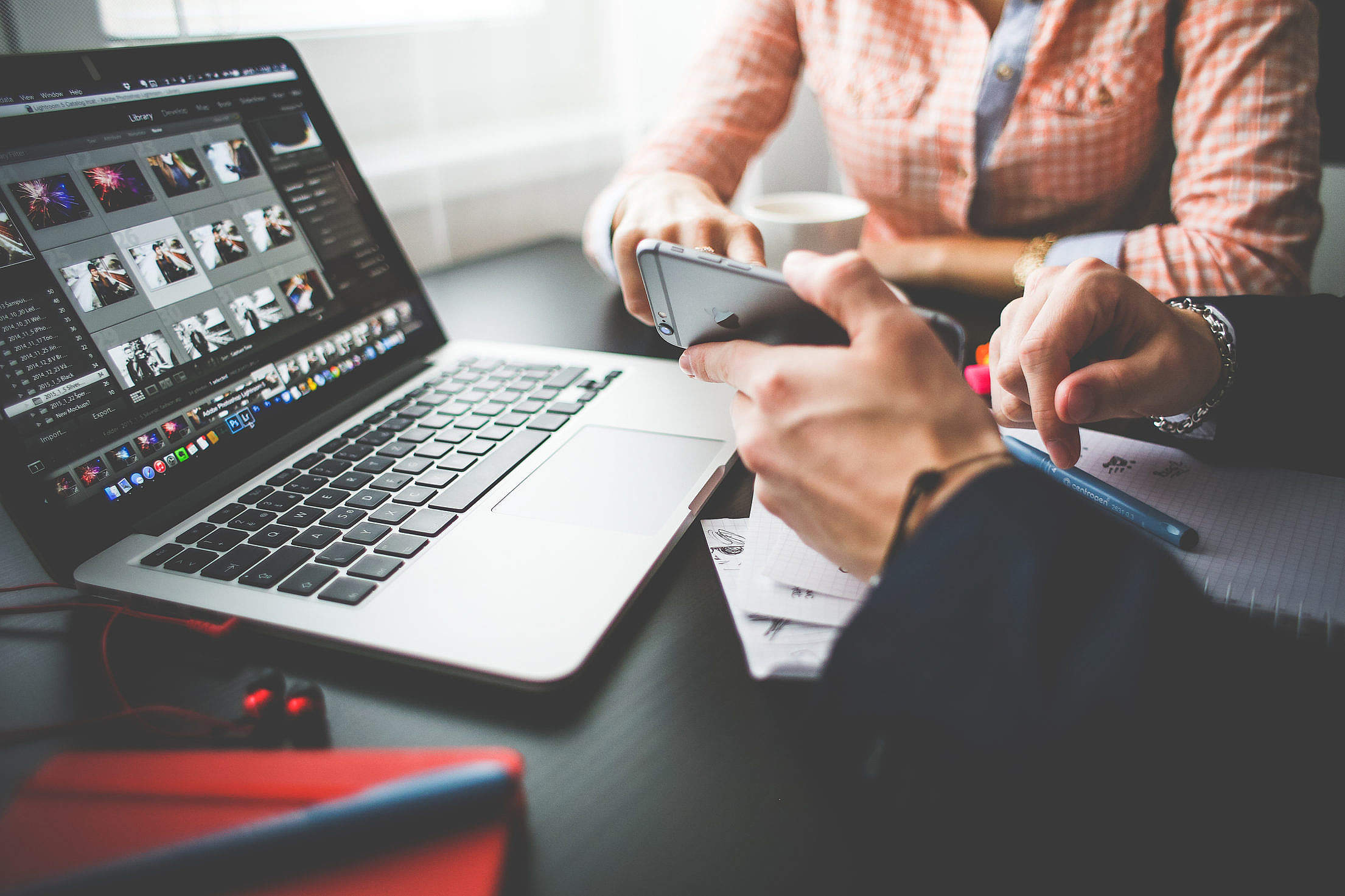 Here's a list of solutions that future-ready enterprises should have in their toolbox.
Internal Communication
A dedicated business communications solution is essential to ensuring that every member of the organisation is on the same page. This is especially important since remote work is quickly becoming an option that's preferred by professionals who want to maintain a healthy work-life balance. Through the use of a secure and reliable internal communication program, a hybrid team of office-based and remote employees is able to work together. With the click of a button, the members of the team can cascade information and update each other on their progress despite the distance and perhaps even differences in time zones.
Enterprise Resource Management
An enterprise resource management solution plays a central role in business orchestration. The integrated platform enables a business to oversee, track, and control the minute details of its internal processes and resources. Plus, it provides practical insights into the company's operations and performance. This gives an enterprise's executives the means to make informed decisions about the future of the business and design products and services that respond to the ever-changing needs of its customers.
Accounting and Finance
It's a must for an enterprise to keep a close eye on its financial performance. This means constantly tracking its accounts payable, accounts receivable, billing, and payroll. Using an accounting and bookkeeping program to accomplish all these activities ensures the accuracy of the company's financial records. The company's leadership, then, can trust that the financial metrics that they are looking at directly reflect the performance of the business.
Also, a financial solution can be programmed to take into account the local laws and guidelines that a company needs to adhere to when reporting its earnings and expenses. This is a measure that can help a business remain compliant with regulators and minimise its chances of incurring fines and penalties.
Customer Relationship Management
Building customer loyalty is a cost-effective way of keeping a business profitable. To do this, though, an enterprise must understand the needs and wants of its customers. This is where a customer relationship management (CRM) solution shines. Such a tool can be used to track a company's every interaction with each of its customers. It can be utilised to determine the sales and payment channels preferred by a particular demographic, for example. CRMs can also be used to design and implement loyalty programs that encourage customers to keep using the products and services of a particular brand.
Marketing Automation
At the same time, it's still important for a business to attract new customers who will try out its products and services. This can be done through traditional and digital marketing efforts, both of which are quite resource-intensive activities. A marketing automation software can help a company maximise its reach while minimising marketing costs. This type of solution can be used to quickly and easily design digital marketing campaigns, create personalised emails and social media posts, and distribute these assets using the proper channels.
Human Resource Management
Attracting and keeping the right people are both essential to the continued success of an organisation. A human resource management program can simplify both tasks by helping HR managers recruit and retain driven and highly competent professionals. The solution can be used to build a connection with potential hires, analyse their suitability for a particular role, and guide them through the recruitment process. In addition, HR management solutions can be used to accurately evaluate employee performance, encourage their continued development, and ensure that they are satisfied with their jobs and career progression.
Content Management
Every modern company should establish its presence on the internet by maintaining its own website. This can be done easily through the use of a content management system. The platform makes it easy for a business of any size to create a website, publish digital content, and even use the website as a sales channel. Many content management platforms also have integrated search engine optimisation (SEO) tools that, when used properly, will make it easy for customers to find a company's products and services on the internet.
Acquiring programs to handle business-critical functions is an investment, but it's one that offers long-term benefits for a company that aims to succeed in the digital age. Many businesses have fully embraced the use of digital tools, but it's not yet too late for traditional companies to make the shift today. Starting with the abovementioned programs is a good way to see how digital transformation can elevate the performance and profitability of even the most traditional enterprises.