A leading vendor of virtualization solutions for hyper converged infrastructures, Nutanix has made a lasting impact on the virtualization industry. The company's chief product, Nutanix Acropolis hypervisor (AHV), is designed from scratch to allow the creation of hyperconverged infrastructures that are as flexible as they are resource-efficient. Organizations of all sizes leverage the storage, computing and networking virtualization capabilities of Nutanix AHV to build private clouds and data centers.
With the increased reliance on Nutanix AHV, organizations turn to third-party backup solutions to protect their business-critical data. Fortunately, there's no shortage of offerings. To help you cut through the market noise and make the right choice, we've compiled a list of top 10 solutions for backing up Nutanix AHV.
NAKIVO Backup & Replication is an agentless backup solution that seamlessly integrates with the Nutanix AHV environment to produce a high-performance and app-consistent backup.
Install NAKIVO Backup & Replication on Windows and Linux or natively on QNAP, Synology, NETGEAR, ASUSTOR or WD NAS servers
Create agentless, incremental, app-consistent backups
Store your backups in ransomware-resilient repositories and tape
Comply with a 3-2-1 rule by backing up offsite and to the cloud
Perform instant full or granular recovery to minimize downtime
Enjoy a user-friendly interface, LAN-free data transfer and the Network Acceleration feature
Simplify data protection management with global search and Calendar dashboard
Implement Advanced Bandwidth Throttling to reduce network load
Deliver BaaS to up to 1000 isolated tenants from a single web interface
Ensure backup safety by applying the 256-bit encryption at rest and during transfer

Cohesity offers a comprehensive backup and recovery solution for Nutanix.
Prism Managed Objects
Cost-effective
Auto Discovery and Protect
Storage Efficiency
Search and Recover
Data Resiliency at Scale
Backup and recover Nutanix AHV at the click of a button with Unitrends all-in-one data protection solutions.
Certified to Protect AHV
Nutanix and Unitrends Integration
Automation – Reduce Downtime and Gain Proof of Compliance
Automated Ransomware Discovery
SLA Policy Automation
Understand the Impact of Downtime
Simplify management, minimize data loss and reduce recovery times for all applications and data hosted on Nutanix Acropolis Hypervisor with Veeam Backup for Nutanix AHV.
Repository-agnostic backups
Flexible recovery
Centralized proxy management
Monitoring and reporting for Nutanix AHV
The best data protection solution for virtual machines, applications running on Nutanix Acropolis Hypervisor. Backup and recover Nutanix AHV with vProtect.
Efficient, incremental backup of AHV VMs with CBT/CRT (Changed-Region Tracking)
Snapshot-management for better RPO
Backup consistency mechanisms for your applications running on AHV VMs
File level restore directly from the Web UI and accessing VM disks from backups over ISCSI
2 different modes: independent backup server or proxy for legacy backup systems
Supported languages: English, Chinese, Spanish, German
The easiest licensing and custom support levels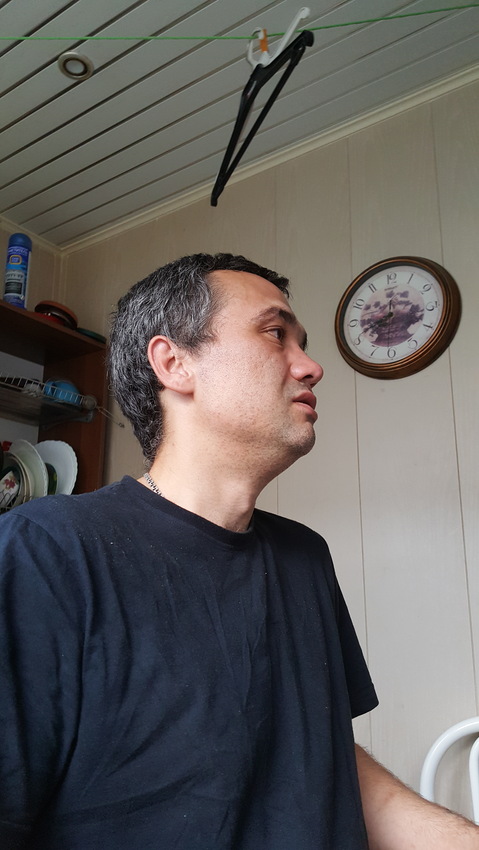 Hello there. My name is Stanislav and I live in USA St. Petersburg, FL. I am is a technical writer with a passion for writing on emerging technologies in the areas of mobile application development and IoT technology.
For years I have been looking for an online resource for naming great businesses software in my area. When I couldn't find one, I decided to create it myself. Here in this blog Cllax – Top of IT you will find recommendations of software providers, and entrepreneurs for any of your business and personal needs.
Have a browse and if you have any recommendations yourself, please feel free to contact me!
( cllaxllc@gmail.com or admin@cllax.com )