Many organizations have a requirement to manage and report their carbon and greenhouse gas emissions, in order to comply with various environmental regulations around the world, participate in carbon markets by trading carbon credits, or demonstrate their commitment to sustainability. Increasingly, these same organizations are turning towards the use of commercial software for the management of their carbon and greenhouse gas emissions. The use of software automates the following processes:
Tracking and monitoring emissions across the entire organization by facility, business unit, emission scope type (direct/indirect), greenhouse gas type (CO2, Methane, etc) and other parameters.
Creating reports of emissions data to be sent to regulatory bodies, shareholders, and other stakeholders, or to be integrated in annual or sustainability reports.
Ensuring compliance with all applicable environmental regulations.
Making use of carbon emissions data to facilitate participation in various cap-and-trade programs and emissions trading schemes around the world.
Leading online carbon footprint calculation tools and information to help reduce and offset your emissions – for business and individuals.
Full integration into your intranet/ extranet / web-site
Multi-user option ( no limit on number of users)
Automatic updating
Fully Customisable – to fit with your needs & branding
Multi-lingual
DECC assessed methodology
DEFRA and other international metrics used
Manage your account on-line
Carbon reporting options – help understand use and manage emissions and costs
Carbon management support provided as standard
Carbon Desktop is Verco's industry-leading monitoring, alerting and reporting package.
Track your spending
Choose your data source
Let the system work for you
Turn ideas into savings
Show off your achievements
ENGIE Insight, a sustainability & energy management company, partners with multi-site businesses that aim to thrive in a sustainable world.
Manage Spend:
Utility Expense & Data Management
Waste Expense & Data Management
Telecom Lifecycle Management
Energy Supply Management
Reduce Usage:
Energy Management
Data Analytics
Efficiency Projects
Rebate Management
Optimize Resources:
Enterprise Strategy
Carbon Management
Waste Management
Water Management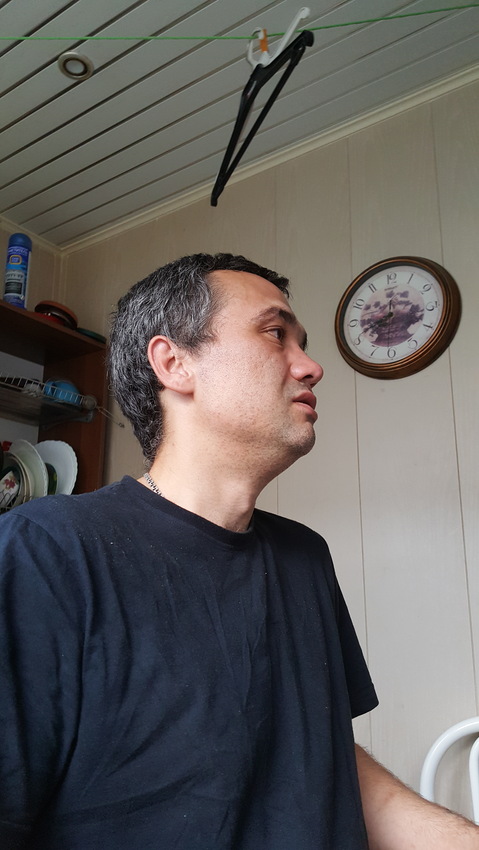 Hello there. My name is Stanislav and I live in USA St. Petersburg, FL. I am is a technical writer with a passion for writing on emerging technologies in the areas of mobile application development and IoT technology.
For years I have been looking for an online resource for naming great businesses software in my area. When I couldn't find one, I decided to create it myself. Here in this blog Cllax – Top of IT you will find recommendations of software providers, and entrepreneurs for any of your business and personal needs.
Have a browse and if you have any recommendations yourself, please feel free to contact me!
( cllaxllc@gmail.com or admin@cllax.com )