You've handled project management issues, managed deployment timelines, got change management in place and solved the nightmare of data migration. All with a single, best-of-breed ERP implementation. However not much has been said and done about Service Management as part of your ERP's best practices. What do you do to meet customers' needs?
Core Service Management functionalities in your ERP  will allow you to develop agreements and subscriptions, define resources, handle service orders and customer inquiries, and manage service delivery.
In spite of these basic features service personnel face business challenges such as:
Inefficient management of after-sales service
Improper segregation of service types
Classification and arrangement of AMCs
Inability to automate addition of new clauses in service
Haphazard engineer-specific allocation of service issues and problems
Inability to generate service reports with precision
If your ERP does not meet these requirements, consider a service management add-on. Essentially the add-on should facilitate seamless fully-connected after sales service. An efficient Service Management module should also allow you to:
Optimize your service supply chain with complete inventory tracking
Provide superior customer service checking on customer's warranty agreement and the relevant issues
Efficiently create and close agreements for service maintenance and other after-sales services
Must-have features include:
Support tracing & tracking of service requests
Manage contracts, invoice and pricing
Appendage of new fields on new tasks allocation
MIS reports for assessing SLA and order level
Good-to-have features include:
Support multi-level object maintenance
Sales order reference management for identifying service
Real-time statistics on cost and revenue
Once you've incorporated a service management add-on that helps you accomplish most of these features you can expect to equip your business to manage after sales service activities efficiently, control overall costs, boost service performance management and proactively provide after-market services.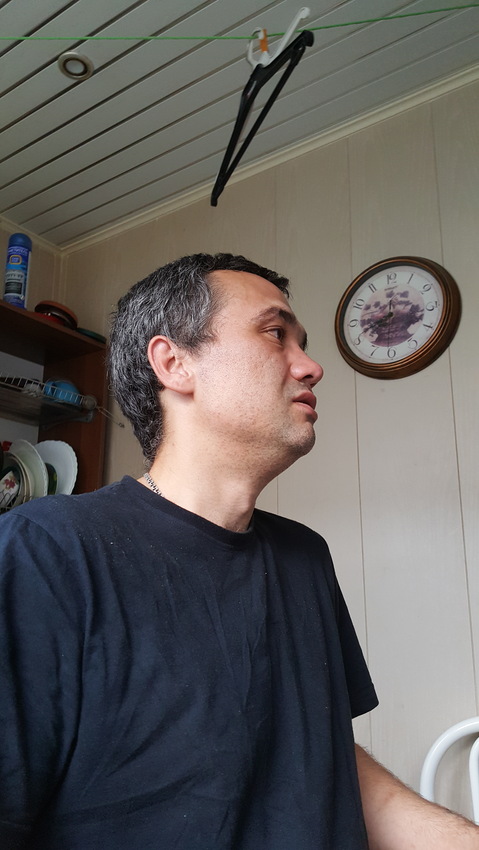 Hello there. My name is Stanislav and I live in USA St. Petersburg, FL. I am is a technical writer with a passion for writing on emerging technologies in the areas of mobile application development and IoT technology.
For years I have been looking for an online resource for naming great businesses software in my area. When I couldn't find one, I decided to create it myself. Here in this blog Cllax – Top of IT you will find recommendations of software providers, and entrepreneurs for any of your business and personal needs.
Have a browse and if you have any recommendations yourself, please feel free to contact me!
( cllaxllc@gmail.com or admin@cllax.com )