Microsoft Dynamics AX can help everyone in an organization access, understand, information that affect business performance. Dynamics AX takes a three pronged attack utilizing SQL Server Analysis Services, enhanced reporting services through SSRS, SQL Server Report Builder and Designer, and predefined cubes for getting through BI in an organization.
Microsoft Dynamics AX can help organizations solve critical problems by streamlining BI access and use for individual workers. This is essentially done by delivering self-service information through personalized Role Centers and familiar analysis, reporting, and presentation tools. Instead of providing only transactions and input, Microsoft Dynamics AX is designed to make it easy for users to collect the critical information they need. You can even expand options for BI delivery by including customized key performance indicators (KPIs) and scorecards – to individuals, managers, and collaborative teams.
Business Benefits of BI in AX include:
Automate and improve reporting
Focus on improved performance
Free up monetary resources
Improve inventory management
Take estimation techniques out of pricing
Gain complete control over variances
Align sales and production
Achieve consistent results
With the different BI elements in AX, one can provide a clear, consistent view of corporate information to help all your employees make better decisions and improve performance. Proactively detect and alert the team about potential issues at the earliest possibly stage. Go beyond reports that tell you what happened to ask why – find out the reasons behind performance and use this insight to improve.
The BI options also provide a central, visible overview of the entire company, uniting data from multiple business systems such as your ERP, CRM, payroll, point-of-sale, and bespoke systems. See how any part of your business is performing, and remove conflicting versions of data.
With the new features in BI in AX, the chore of time-consuming, manual reporting, and frees your staff to undertake analysis that will actually impact business performance. You want to know your most profitable products, customers, and sales regions? You want to know the worst performing inventory items? Ask the right questions and you can continually fine tune your business and get ahead of the competition.
Business Intelligence and Reporting for AX lets you create metrics and reports once, then export and re-use them anywhere inside or outside your organization, regardless of different data sources. This means you can finally achieve reporting and analysis consistency across business units, regions, and companies – no matter what source systems are used.
Throughout your organization, decisions are made every day. But how informed are they? Are your employees relying on a little bit of data and a lot of gut instinct? Make performance information pervasive and ensure that facts form the foundation of solid decisions.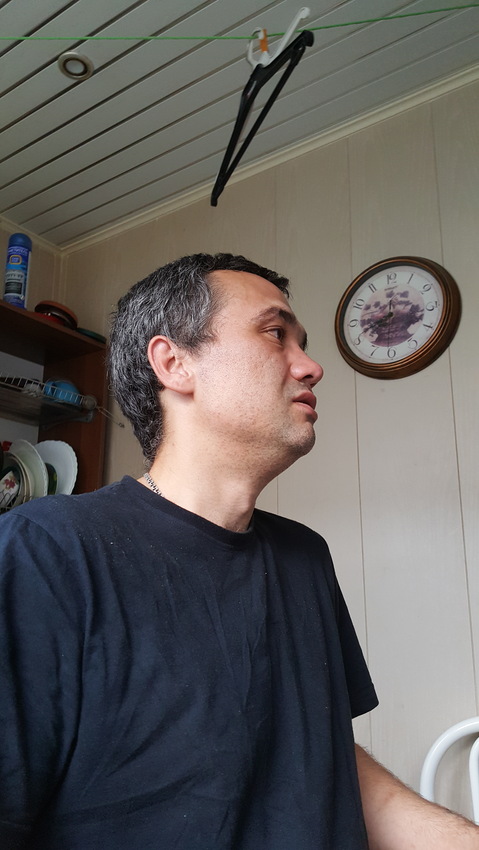 Hello there. My name is Stanislav and I live in USA St. Petersburg, FL. I am is a technical writer with a passion for writing on emerging technologies in the areas of mobile application development and IoT technology.
For years I have been looking for an online resource for naming great businesses software in my area. When I couldn't find one, I decided to create it myself. Here in this blog Cllax – Top of IT you will find recommendations of software providers, and entrepreneurs for any of your business and personal needs.
Have a browse and if you have any recommendations yourself, please feel free to contact me!
( cllaxllc@gmail.com or admin@cllax.com )